You are browsing our new YourBittorrent 2019 theme. Cleaner. Faster. Torrentier.
All connection problems should now finally be solved. Welcome back to YourBittorrent!
[ ERROR 404B ] - NO RESULTS FOUND!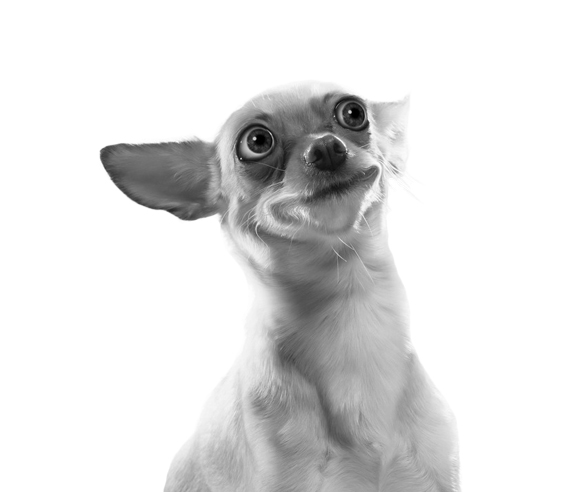 Sorry, but we don't have a torrent with that name...
But don't worry, it can happen to the best of us - and it just happened to you!
You can search something else above or read this text one more time.